Animal Resources of Tidewater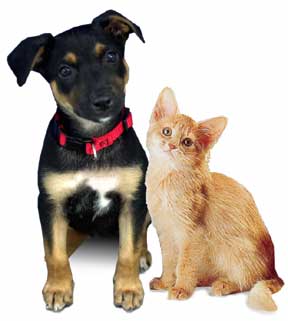 Dynamic Movements fully supports the efforts of Animal Resources of Tidewater (ART) a 501-C3 nonprofit organization whose purpose is to create a compassionate community where there are no more stray, abandoned, or neglected animals and where destroying adoptable animals is no longer used as a means of population control.
ART's mission is to improve the condition of animals through: rescuing stray and feral animals, promoting humane treatment and responsible pet ownership and fostering compassion and respect for animals.
Dynamic Movements will be donating portions of it's fundraising efforts to this wonderful organization.
If you are looking to adopt a cat or dog, please visit ART's web site, ARTanimals.org to view all of their adoptable pets. ART does not opperate from a shelter. All the animals are in foster homes and have been evaluated. They are happy companions learning manners and being housebroken. Because of this procedure, an ART representative will be able to help you choose just the right pet for your household and lifestyle.
United Way
Dynamic Movements is proud to help the United Way. Every September our students join in on a lip sync and dance contest to help raise money for United Way.

Red Cross
Dynamic Movements is proud to work with the Red Cross in hosting blood drives and fundraisers to build awareness.